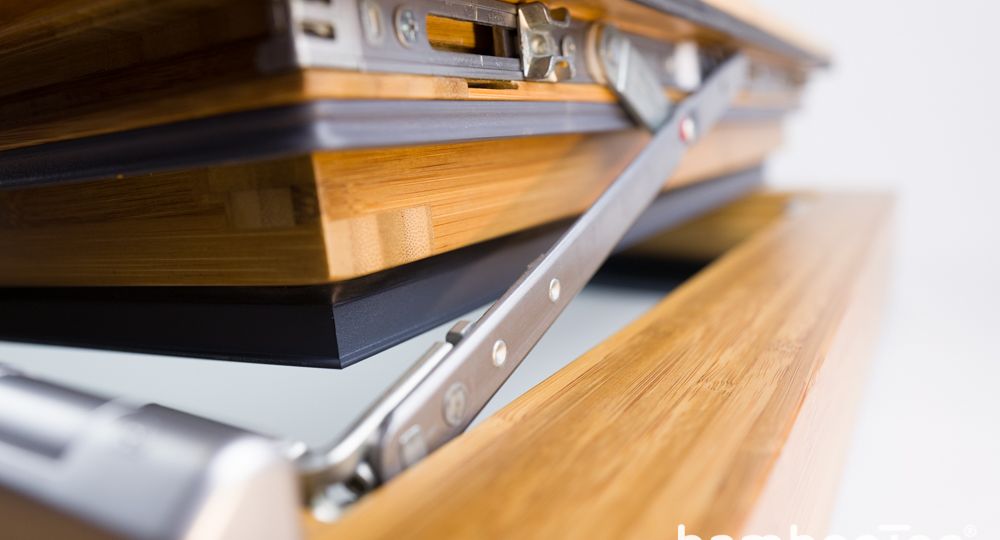 The details in a product say a lot about craftsmanship and true quality. BambooTeq Window is new productline and we like to show you everything in detail. We guarantee you durability with the finest materials, technology and partners available. And it all comes, as always, with competitive pricing.
Unlimited possibilities with bamboo
Turn-Only / Tilt&Turn Windows
Sliding Windows/Doors
Doors
Outward Opening Windows
Window Shutters
Handles
Electronic Components
All glazing options and accessories
BambooTeq® Window is availability
The new serie BambooTeq bamboo window & doors system is available for Europe, North America, South America and Asia. We made it possible to have a minimum production volume as low as one and no limits in higher volumes. Any design of mechanical requirement is possible and our team of engineers will assist you in preparing the production and you can expect an excellent quality control system in all stages of production.