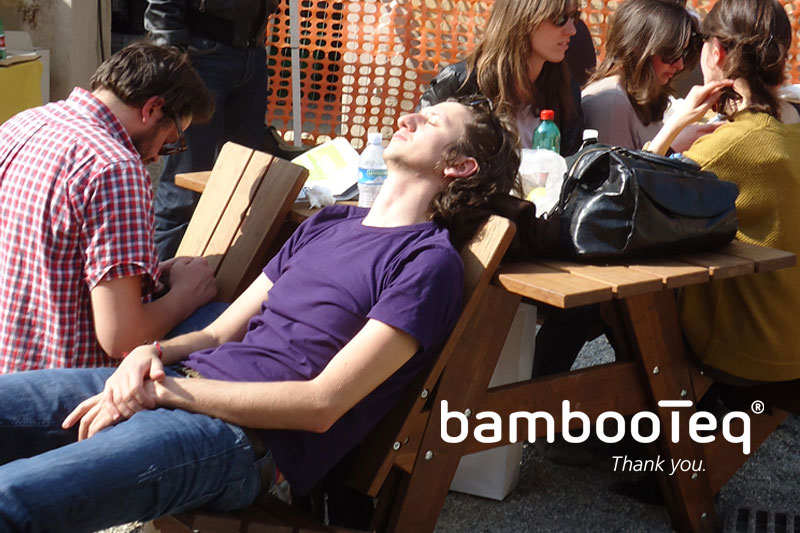 BambooTeq bamboo for Bennett Regional Park
Clarksburg, Maryland, USA
let's go outside, grassworks goes public.
this is the beginning of a sustainable line of outdoor furniture.
made out of pressed bamboo, a material with physical properties equaling any hard wood, these designs try to bypass the obvious and refresh the way we use public space.
in collab with wouter nieuwendijk. Dedicated to Donny, who loved the outdoors.
©2015 Designers Jair Straschnow , Wouter Nieuwendijk and Bamboo material supplier BambooTeq®